ANTI-VIRUS
REUSABLE MASK
KILLS OVER 99% OF VIRUSES
NANO FILTERING TECHNOLOGY
UP TO 20 WEEKS USE
GET YOUR ANTI-VIRUS MASK TODAY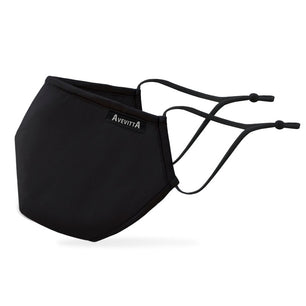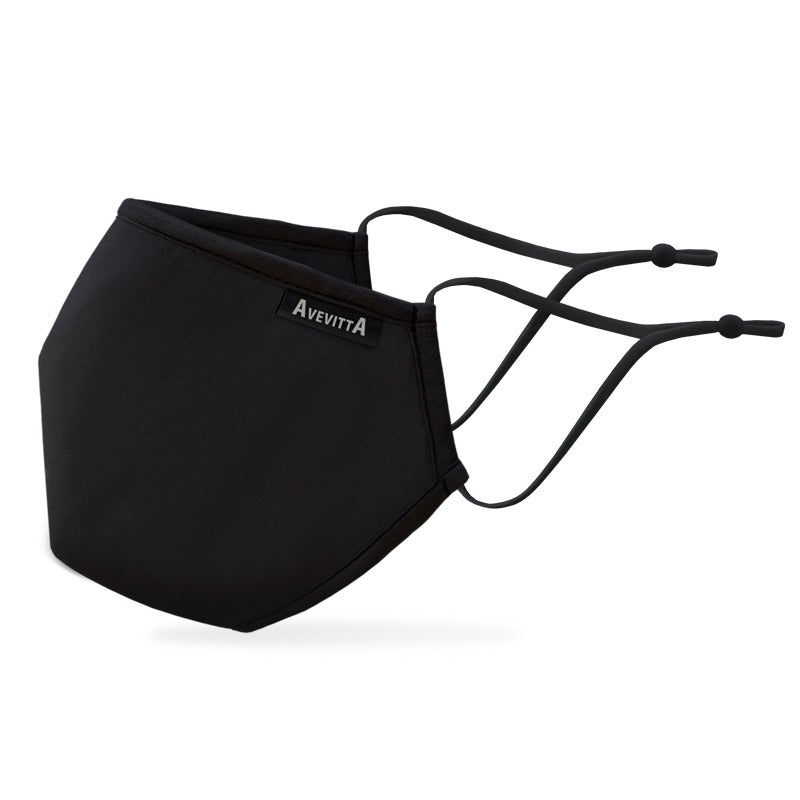 Avevitta Protect 2.0 Anti-Virus Nano Technology Mask - Black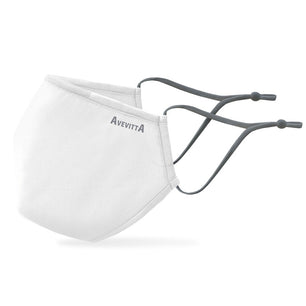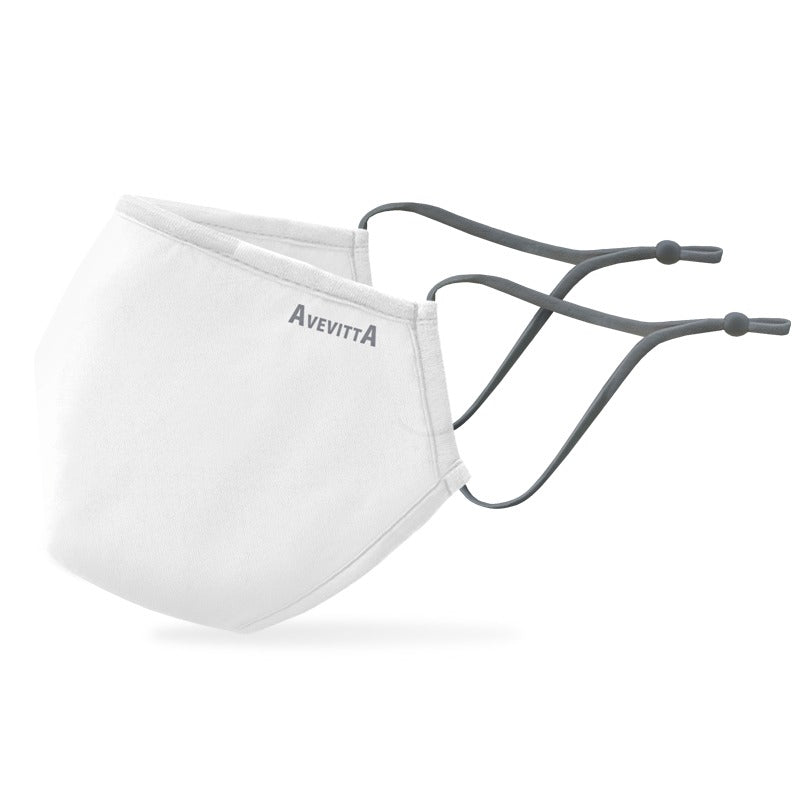 Avevitta Protect 2.0 Anti-Virus Nano Technology Mask - White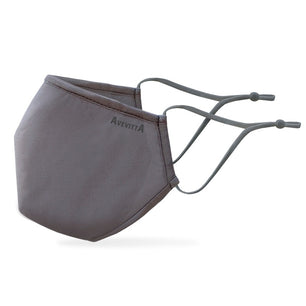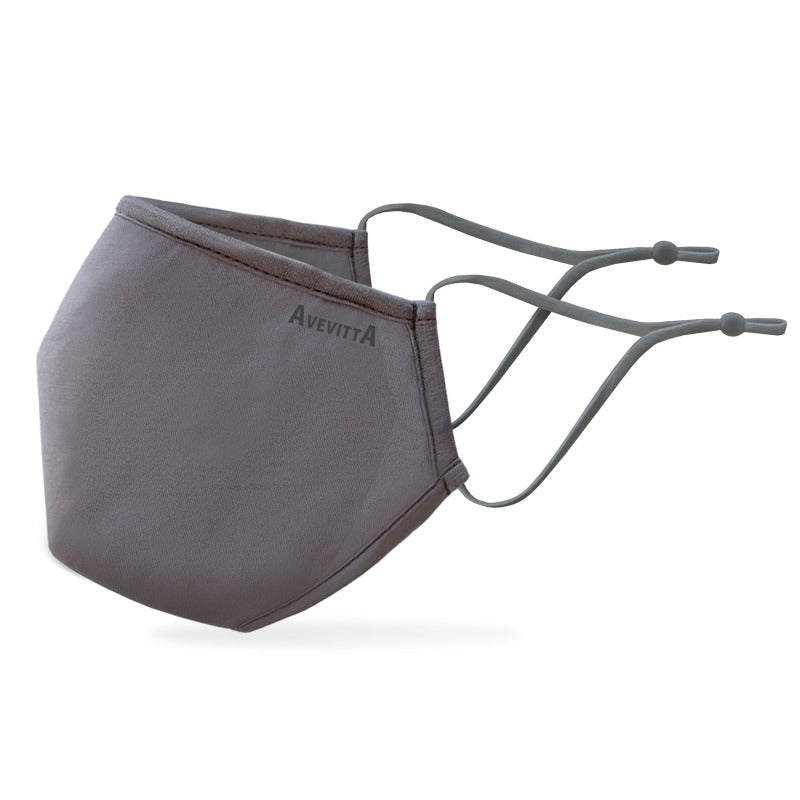 Avevitta Protect 2.0 Anti-Virus Nano Technology Mask - Grey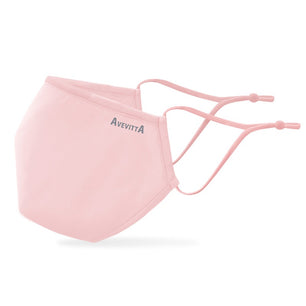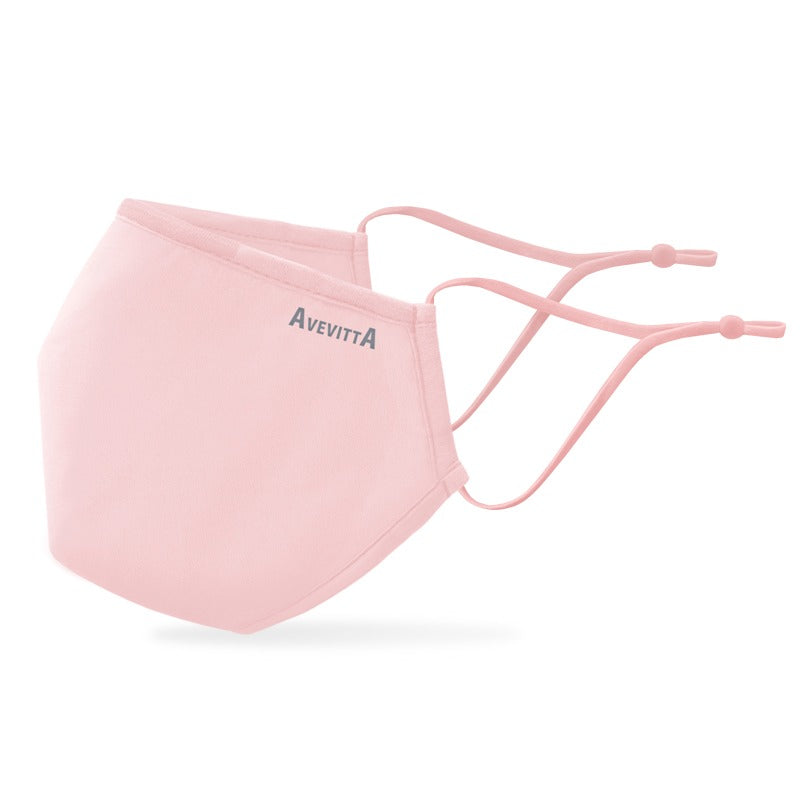 Avevitta Protect 2.0 Anti-Virus Nano Technology Mask - Pink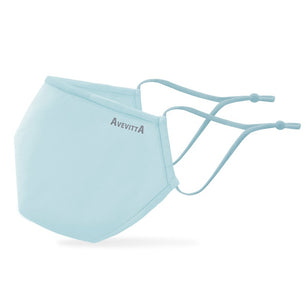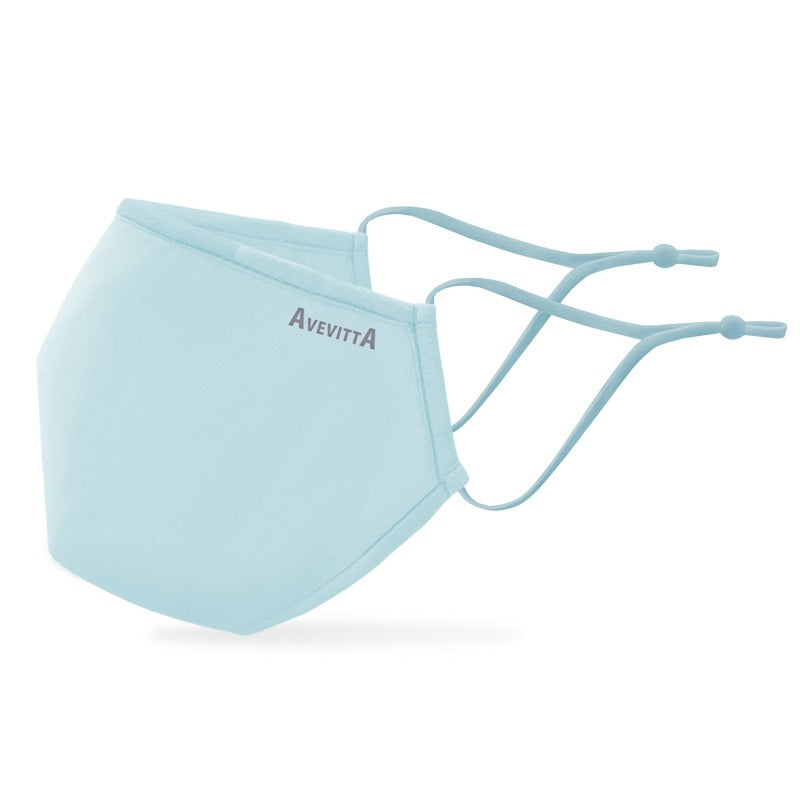 Avevitta Protect 2.0 Anti-Virus Nano Technology Mask - Blue
Discover a reusable mask,
that is not only more efficient and protective than an N95,
but also more comfortable and breathable than an N95.

INNOVATIVE TECHNOLOGY WITH NEVER SEEN BEFORE BENEFITS:
DESTROYS 99.9 % VIRUSES ON A MOLECULAR LEVEL
BUT HOW?
All viruses are composed of genetic material contained within a protective protein coat.

But without this protective layer, the RNA of the virus cannot survive or multiply.
The outer and inner layer of Avevitta Protect 2.0 Mask is coated with a unique (skin-safe) antiviral finishing agent, which attacks and denatures the protective protein coat. Once the coat is destroyed, the virus's genetic material quickly disintegrates.
POWERFUL FILTRATION CAPABILITIES
Yet, still breathable
The most harmful particles are some of the smallest. Pollutants, bacteria, viruses, and toxic smoke pass through the filter seamlessly and end up directly in your lungs. That's why we designed the Avevitta's innovative PTFE nano filtration membrane, to filter 99.3% of particles 0.3 microns in diameter.
The Filtration Capabilities Of AVEVITTA PROTECT 2.0 is 99.2 % -higher than traditional N95, KN95 and FFP2 masks
MADE FROM NATURAL COTTON
Sometimes simple is best. The natural cotton inner and outer
layer of the mask is coated with an skin-safe antiviral protective agent.
PTFE NANO FILTRATION MEMBRANE
Innovative spider-web micropore structure with a pore diameter of 100-200 nanometers that physically prevents harmful particles from coming through.
ULTRA THIN,
LIGHT & BREATHABLE
For the most comfortable breathing experience, even in hot weather.
WATER REPELLENT
Liquids and dirt just roll off the mask! This prevents the mask from getting dirty, contaminated or stained.
ANTI-BACTERIAL
Proven to destroy 99.9% of bacteria
AND MOST IMPORTANTLY, PROVEN TO KILL VIRUSES.
AVEVITTA Protect 2.0 VS N95
The Best of everything, in one mask.
TARGETED FUNCTIONALITY
Each layer is engineered to provide you with the best protection:
OUTER LAYER
Ultra thin cotton that can kill 99.9% of viruses and bacteria thanks to a unique skin safe coating agent that destroys the molecular structure of the virus.
PTFE NANO FILTRATION MEMBRANE
That filters 99.2% of harmful particles as small as 0.3 micron, such as viruses, bacteria, dust, pollen and pollution.
INNER LAYER
Soft breathable cotton, with high moisture control.

The inner layer is also 99.9% anti-viral, to prevent cross-contamination in the case that you are sick.
ADJUSTABLE EARLOOPS & NOSE
THE AVEVITTA PROTECT 2.0 ANTI-VIRUS MASK COMES IN ONE UNIVERSAL SIZE, ADJUSTABLE TO FIT ALL ADULTS.
CARE INSTRUCTIONS:
Hand wash with soap and water. With the masks unique water repelling properties, it will be dry in no time.

If necessary, the masks can also be machine washed at 30 degrees celsius in a small mesh bag. Do not iron.
GET YOUR ANTI-VIRUS MASK TODAY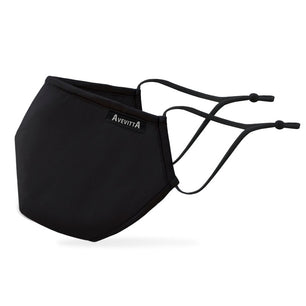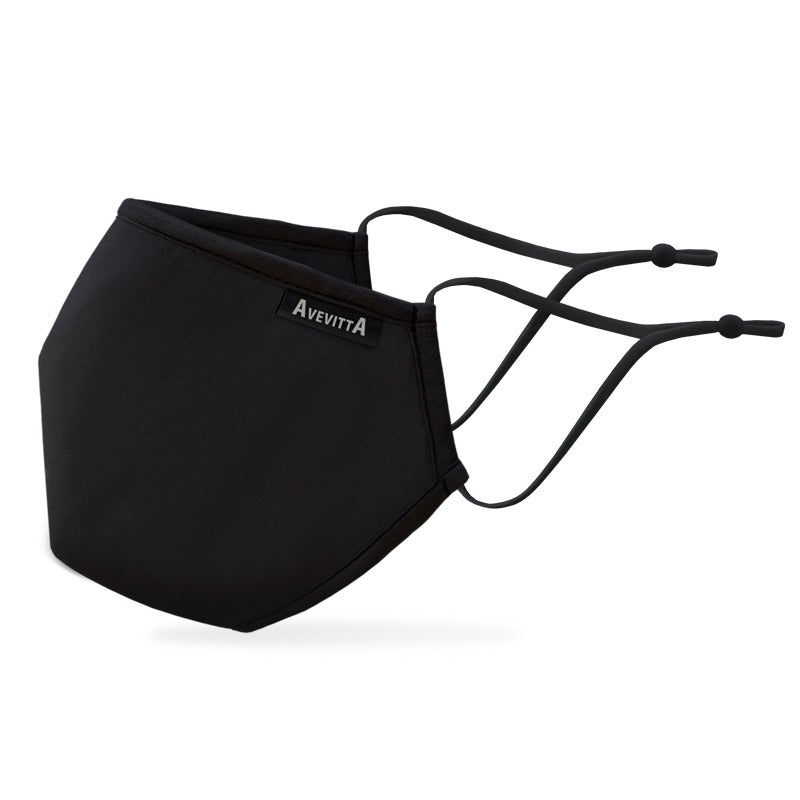 Avevitta Protect 2.0 Anti-Virus Nano Technology Mask - Black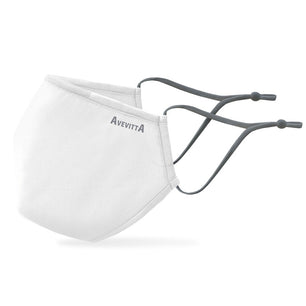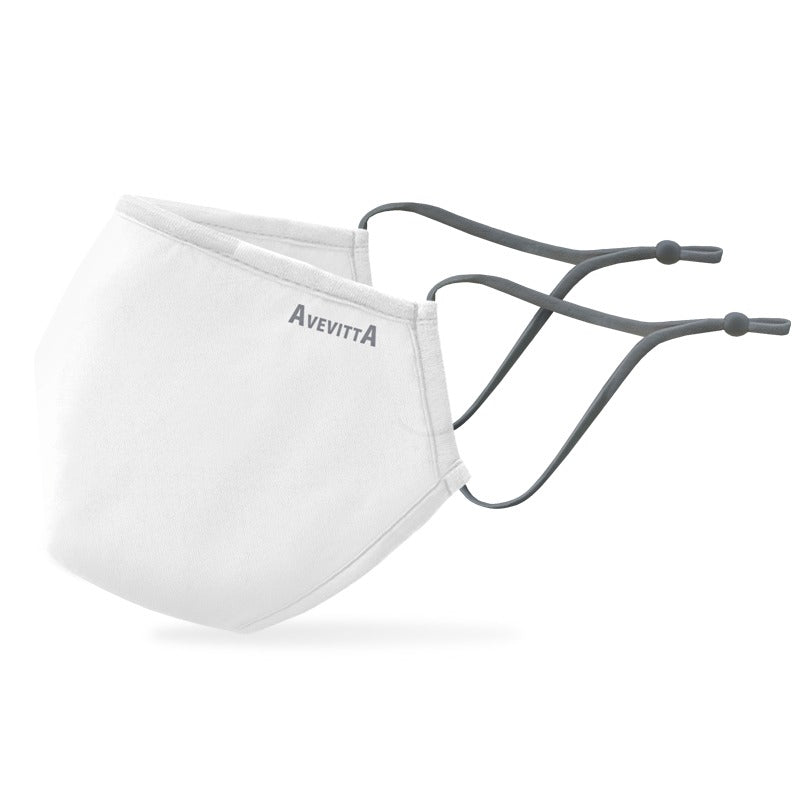 Avevitta Protect 2.0 Anti-Virus Nano Technology Mask - White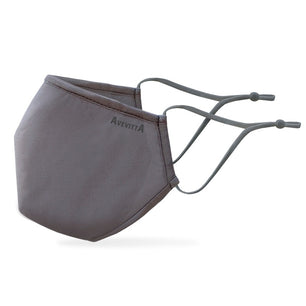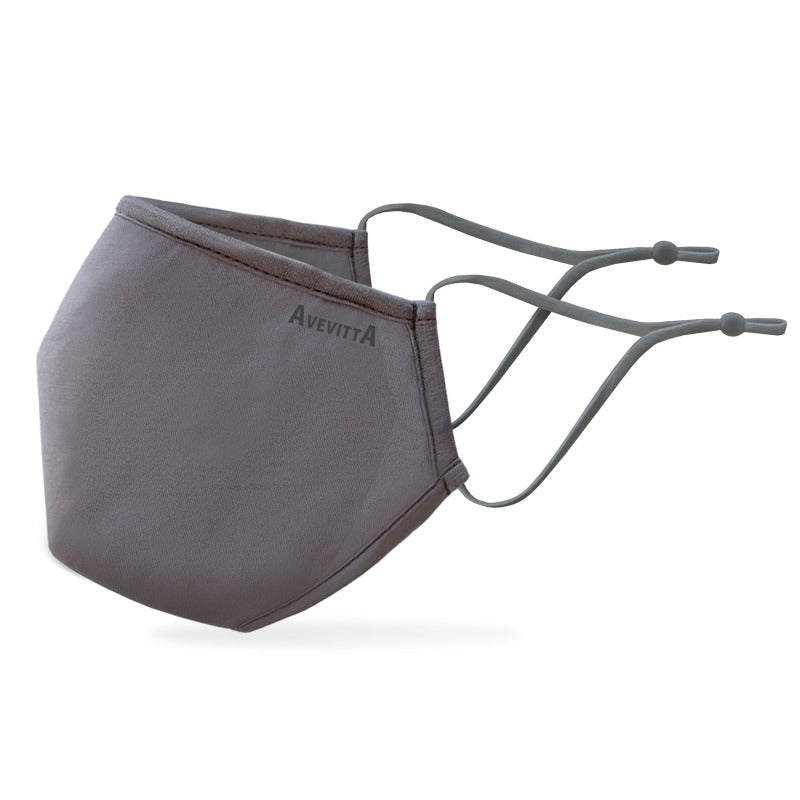 Avevitta Protect 2.0 Anti-Virus Nano Technology Mask - Grey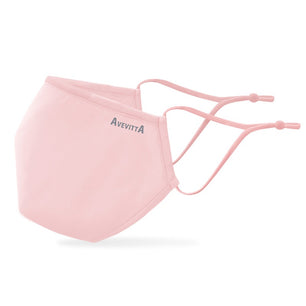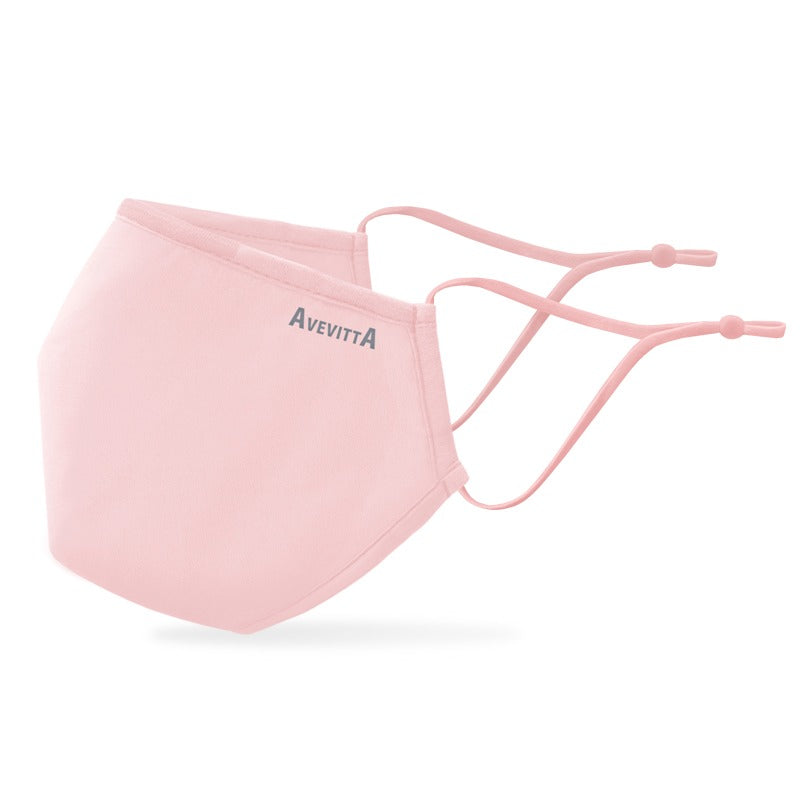 Avevitta Protect 2.0 Anti-Virus Nano Technology Mask - Pink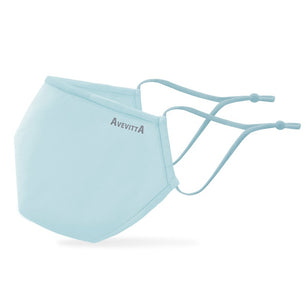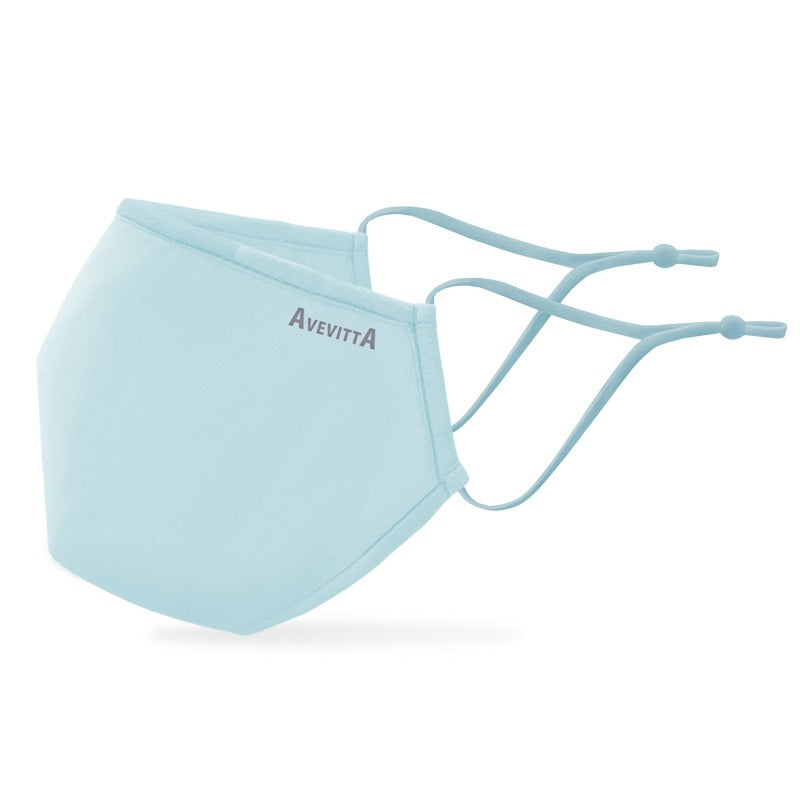 Avevitta Protect 2.0 Anti-Virus Nano Technology Mask - Blue